Television shows and movies made for kids are generally loved all around the world. The same goes for Teletubbies as it was and is currently one of the most loved television series. Released in 1997, the show was originally created as an educational program for preschool children. The show's creator, Anne Wood, wanted to create a program that would help young children learn basic concepts like numbers, colours, and shapes in a fun and engaging way.
With time, many controversies and conspiracy theories started coming out, and a lot of people shared the dark truth behind the Teletubbies characters and the entire storyline. If you don't know about any of them, then read this post till the end as we have shared all the major things related to this TV series.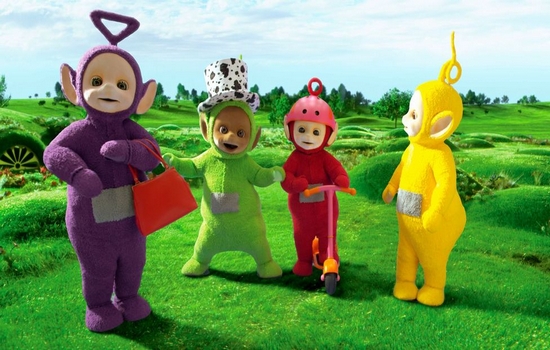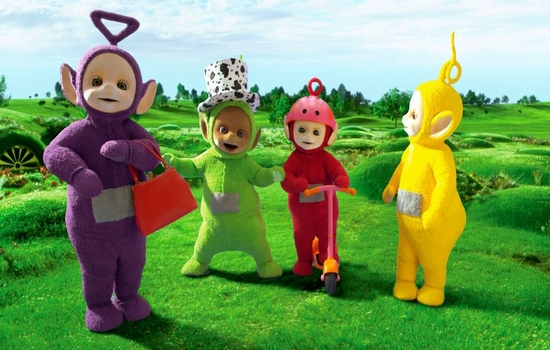 What Is Teletubbies?
Teletubbies is a British children's television show that aired from 1997 to 2001 and became one of the most popular TV shows of all time. The show featured four colourful characters, Tinky Winky, Dipsy, Laa-Laa, and Po, who lived in a fantasy world called Teletubbyland. The show was aimed at young children and was known for its simple and repetitive format. This show has 9 series with a total of 485 episodes.
See – Vinny Guadagnino Sisters: Antonella Guadagnino & Mariann Guadagnino
It was aired in more than 120 countries around the world in 45+ languages. Many people don't know that a special foam material was moulded and painted to look like grassy hills, known as Teletubby-shaped hills. The show also used a unique camera system that allowed the actors inside the Teletubby costumes to see and interact with their surroundings while remaining hidden from view.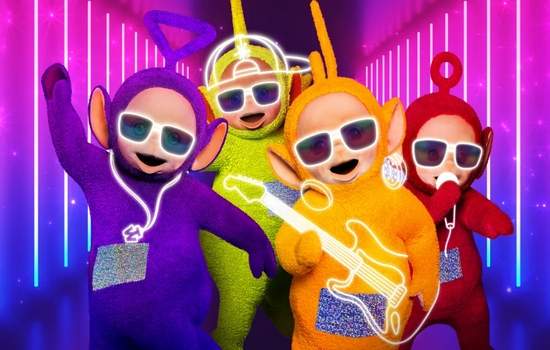 The Dark Truth Behind Teletubbies: Controversy
Despite its popularity among children, Teletubbies has been surrounded by controversy over the years. One of the main controversies surrounding the show is the sexual orientation of the character Tinky Winky. The character was accused of promoting homosexuality due to his purple colour and carrying a red bag, which some believed was a symbol of a purse.
Some theorists believe that the show is part of a larger government conspiracy to brainwash children and control their thoughts and behaviour. Some believe that the Teletubbies are not fictional characters but extraterrestrial beings who have come to Earth to study human behaviour.
Is Teletubbies Based on An Asylum True Story in 1875?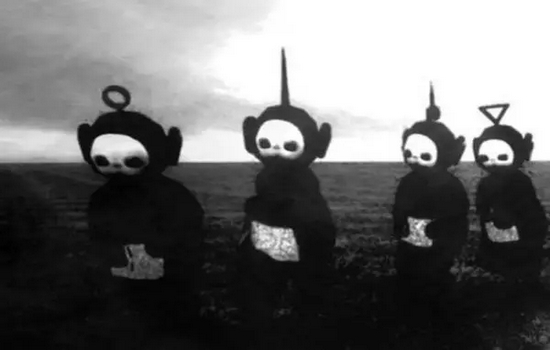 Another and most popular conspiracy theory related to this show suggests that Teletubbies is based on a true story of a group of asylum patients who were experimented on in 1875. However, there is no evidence to support this theory, and it is widely considered to be false. We do not encourage anyone to spread such kind of news.
You can see many interviews done by the show's creator, Anne Wood, and she stated in interviews that the show was not based on specific real-life events or stories. Instead, it was developed as an educational program for preschool children that would help them learn basic concepts fun and engagingly.
Teletubbies Controversy: Why Did It Get Banned?
Because of such controversies, the Teletubbies television series was banned in various countries around the world. In 1999, the show was banned in the state of Nebraska due to concerns about the sexual orientation of Tinky Winky. Similarly, the show was banned in Malaysia in 2012 because some Islamic groups in the country believed that the show's characters were promoting a gay lifestyle and that the show was not appropriate for young children.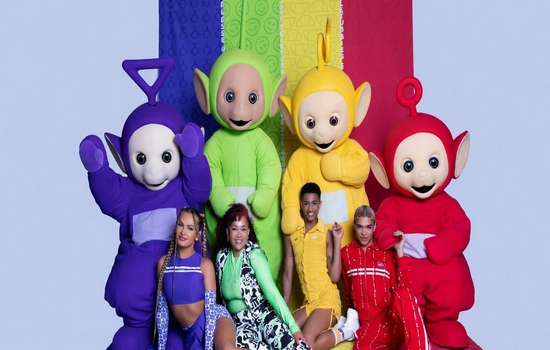 Also, in 2006, China banned the show because Chinese officials believed that the show was not appropriate for young children and was promoting Western values and lifestyles. Despite these controversies, the show has remained popular with children and has continued to be syndicated and broadcast around the world.
Strangest Teletubbies Conspiracy Theories
As we have said above, the show got a lot of popularity worldwide; even to date, millions of children watch the episodes of it. The series does have a YouTube channel that has got more than 3.5 million subscribers. Also, the channel has more than 2500 videos, and it generates millions of views every day from many countries around the world. Despite being so popular, the show was not left behind by people to come up with controversial statements and here are a few of them: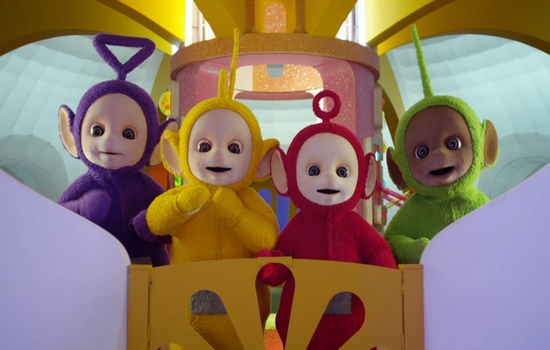 One of the most popular controversies is that the characters in the Teletubbies are actually aliens that have visited the Earth to study humans.
Another theory is related to the character Tinky Winky, and many people claim that the character is teaching homosexuality to children.
The show has got banned in many countries because many viewers said that it is brainwashing children and imposing western culture on them.
Some conspiracy theories claim that the show is portraying a new world to the viewers, and it could be a larger plan of government and agencies.
As we already said above, some rumors suggest that the show is based on a true story of a group of asylum patients who were experimented on in 1875.
See – Stella Gigante, The Daughter of Vincent Gigante: Everything We Know
Final Words
Despite its innocent appearance, Teletubbies has been surrounded by controversy and conspiracy theories over the years. While some of these theories are unfounded, they have contributed to the show's reputation as one of the most controversial children's shows of all time. This is the only reason why a lot of people refrain from watching it.
We have tried to include everything available out there related to controversies and conspiracy theories related to the show. You can keep visiting the Certain Doubts website, as we will keep the post updated with more information on the topic. If you know something, then you can share your views with us via the comments below.