Pedro Pascal is a Chilean-American actor who has become a household name in the entertainment industry. His breakout role as Oberyn Martell in "Game of Thrones" and his recent role as the titular character in "The Mandalorian" has garnered him widespread acclaim and recognition. Although a lot of information about him is available on the internet, only a few people know that he has very talented siblings too.
Yes, Pedro Pascal has two sisters and one brother who are doing pretty good work in the same entertainment industry. If you don't know about them, then this post is for you. Read this post till the end as we have mentioned everything about Pedro Pascal's siblings, their work, and their personal life as well.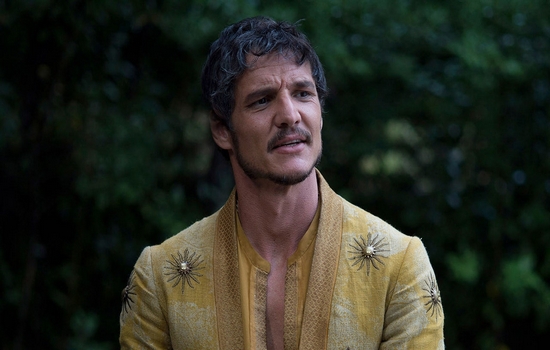 Who Is Pedro Pascal? His Early Life and Career
Pedro Pascal was born in Santiago, Chile, on April 2, 1975. He spent his early years in Chile before his family moved to Denmark, where they lived for three years. Pedro's family eventually settled in the United States, where he attended the Orange County School of the Arts in Santa Ana, California. After high school, Pedro attended New York University's Tisch School of the Arts, where he studied acting. He graduated with a Bachelor of Fine Arts degree in 1997 and immediately began pursuing a career in acting.
Must Check – Taylor Hawkins House: The Former California Pad
Pedro's first big break came in 2011 when he was cast as Oberyn Martell in the HBO series "Game of Thrones." His performance was widely praised, and he quickly became a fan favourite. Pedro went on to star in the Netflix series "Narcos," where he played DEA agent Javier Peña. He also appeared in the film "Kingsman: The Golden Circle" and the TV series "The Mentalist" and "Graceland." In 2019, Pedro was cast as the lead in the Disney+ series "The Mandalorian." The series, which is set in the "Star Wars" universe, has been a massive success and has helped make Pedro a household name.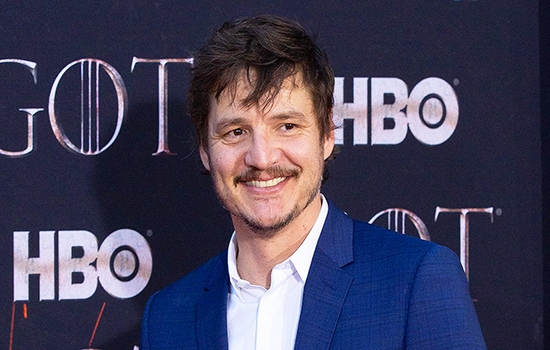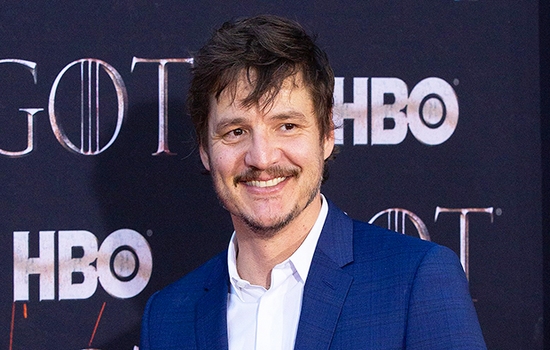 He has also been cast in several upcoming films, including "The Unbearable Weight of Massive Talent" and "We Can Be Heroes." Starting from very small roles in TV series and movies to having a major role in the cinema, Pedro Pascal has come a long way in the industry. For the role of Joel Miller in the HBO series The Last of Us, it is reported that Pedro charged around $600,000 per episode, which is quite high compared to other actors in the industry. In November 2022, he got a chance to be a part of the upcoming movie Freaky Tales.
Lux Pascal – The Younger Sister of Pedro Pascal
Lux Pascal is Pedro's younger sister and is a professional dancer. She trained at the National Ballet School of Canada and has danced with several renowned companies, including the Royal Winnipeg Ballet and the Netherlands Dance Theater. Lux has also performed in various Broadway productions, including "On Your Feet!" and "The King and I."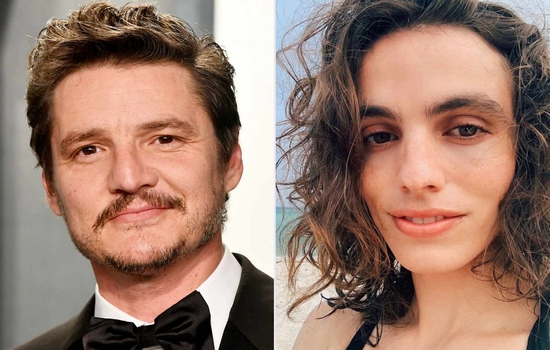 Her full name is Lux Balmaceda Pascal, and she was born on June 4, 1992, in California. At the time of her birth, she was named Lucas Balmaceda, but later in November 2021, she came out as a transgender and changed her name to Lux. Pedro has been supportive of her decision, and she has reportedly been dating actor José Antonio Raffo since 2011.
Nicholas Pascal – The Younger Brother of Pedro Pascal
Nicholas Pascal, Pedro's younger brother, is a certified pediatric neurologist who was born in California too. Later, he and his sister Lux went to Chile for studies, and later he graduated from the University of Chile in 2015 after completing his course in medicine. Both of them then came to the United States for further studies.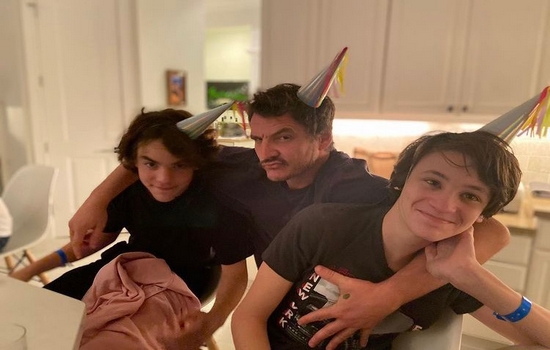 According to Research Gate, he has been working as a Researcher at Columbia University since 2019. Nicholas is not very active on social media sites, so very less is known about him. Though we also came to know that he does have strong knowledge of computer languages like Python and Django, and he has an interest in mathematics too.
Javiera Pascal – The Elder Sister of Pedro Pascal
Javiera Pascal is Pedro's older sister and is a lawyer. She earned her law degree from the Pontifical Catholic University of Chile and has worked as a human rights lawyer in Chile. Javier has also worked as a legal consultant for various international organizations, including the United Nations Development Programme.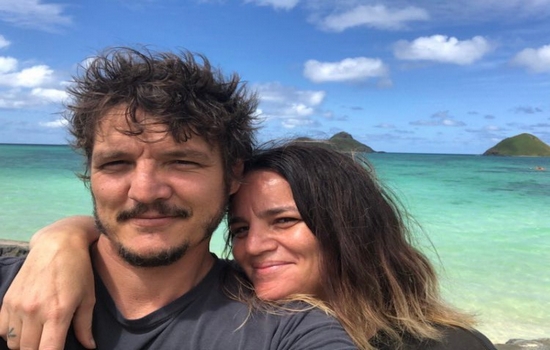 She does have an Instagram account with the username @tylenolprincess, but the account is private, so we don't know much about her. Right now, she is working as Head of Local Originals, Latin America, CA & AU at Amazon Studios, according to her LinkedIn profile. She is also available on Twitter with the username @javiera72.
Pedro Pascal and His Strong Bond With His Siblings
In addition to his successful acting career, Pedro has been a loving and supportive brother to his siblings Lux, Nicholas, and Javiera. He often speaks about the importance of family and credits his siblings with inspiring him to pursue his dreams. He remains close to his family and makes time to visit them whenever he can. Despite their different career paths, the Pascal siblings are very close and have been supportive of each other's endeavours.
Related Post – Letterkenny Actress Kamilla Kowal (Bonnie McMurray) Weight Loss and More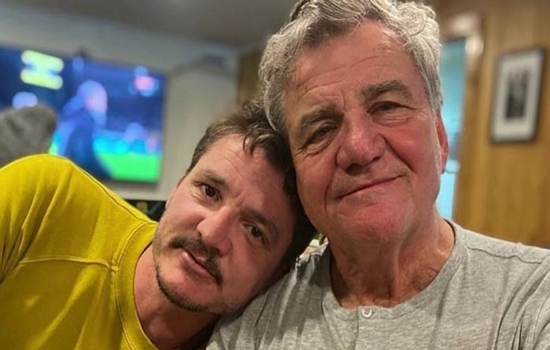 In fact, Pedro has credited his siblings with inspiring him to pursue a career in the arts. Pedro has also been vocal about the influence his family had had on his life, particularly his mother, who raised him and his siblings as a single parent after their father died when Pedro was just a child. At various times you can spot Pedro with his siblings out there visiting restaurants and various events in the Hollywood industry.
Pedro Pascal Wiki, Bio, Wife, Children, & More
As Pedro's career continues to flourish, it is clear that his family's support and encouragement have played a significant role in his success. The Pascal family serves as a reminder of the importance of pursuing one's passion and the power of a supportive family. If you are his fan, then we have shared some more information about him that you can read to know more about him.
| | |
| --- | --- |
| Full Name | José Pedro Balmaceda Pascal |
| Date of Birth | 2 April 1975 (age 47) |
| Birth Place | Santiago, Chile |
| Spouse/Partner | No Information |
| Height | 5 feet and 11 inches |
| Weight | 76 Kg |
| Other Names | Pedro Balmaceda & Alexander Pascal |
| Net Worth | $10 Million |
Final Words
Despite his success, Pedro remains humble and dedicated to his craft. He has been praised for his range as an actor, as well as his ability to bring depth and complexity to his roles. He has also been recognized for his philanthropic work and has used his platform to raise awareness about issues like immigration and climate change.
Overall, Pedro Pascal is a talented actor who has worked hard to achieve success in his career. He remains grounded and dedicated to his craft, and his love for his family and roots has helped shape him into the person he is today. You can keep visiting the Certain Doubts website to know more about them, as we will keep this post updated with the latest news about them.