It's not unknown that an airport is the lifeline of any city. Besides traveling, there are so many things an airport provides. When it comes to airports, the US plays the leading role. Yes, America set a record for having the most airports with 13,513 counts.
In this case, we have to mention Cincinnati/Northern Kentucky International Airport. There are so many interesting facts about CVG airport. If you are visiting this place soon, you need to know the basics.
After doing some research, we found some essential details that can help you out. Whether you are visiting CVG for taking your next flight or want to join the crew, this information will be helpful. Keep reading to know more about the facilities and history.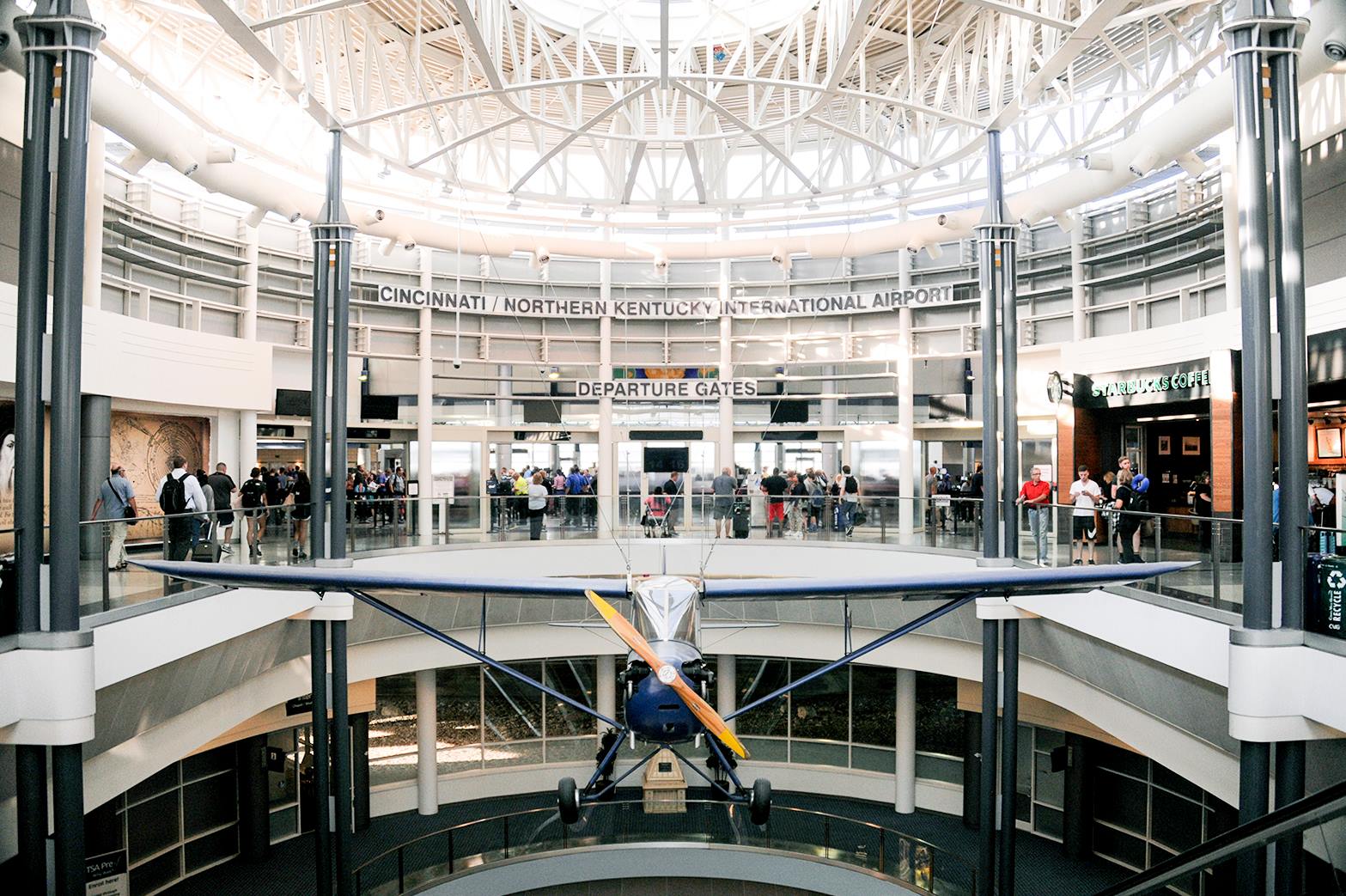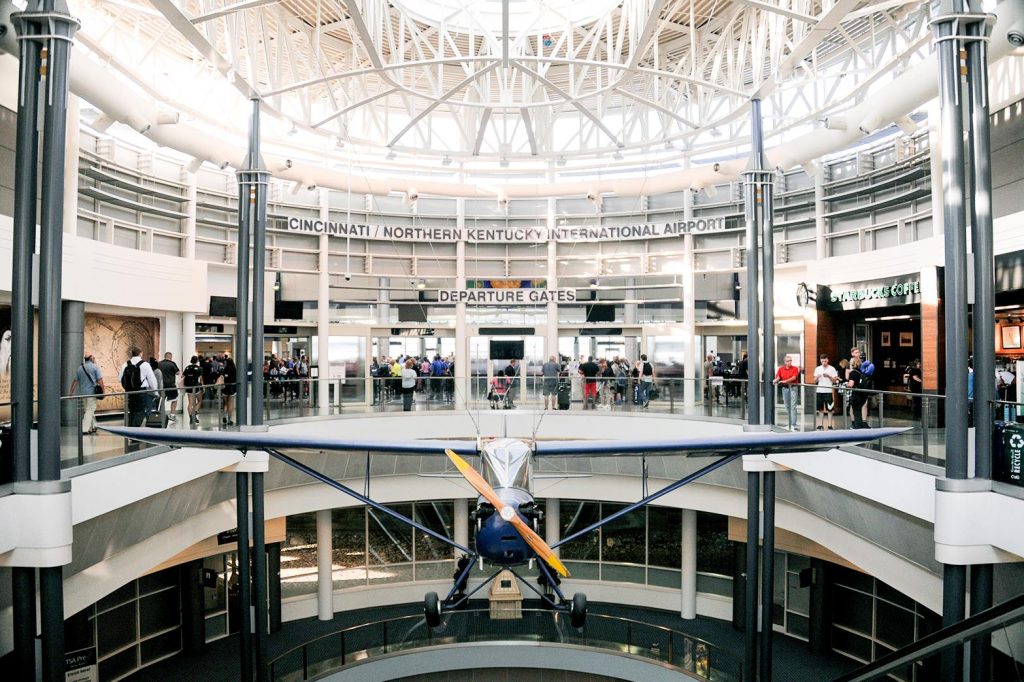 About Cincinnati/Northern Kentucky International Airport
As we mentioned, Cincinnati is one of the most remarkable airports in the US. It's a public international airport located in Hebron, Kentucky. The airport is popular for serving the Cincinnati tri-state area as it covers around 7,700 acres area in total.
Currently, CVG is connected with 50+ destinations mainly in North America and Europe. This airport is associated with different global airlines including Atlas Air, DHL Aviation, Amazon Air, ABX Air, and more.
Besides passenger service, this airport is well-known for handling several domestic and international cargo flights. According to a report, CVG is the 6th busiest airport in the US right now. Moreover, it's North America's fastest-growing cargo airport.
Well, CVG has an amazing history as well. It took time to become a leading airport in a country like America. In the following section, we will unfold the history of CVG and it became an important part of North America's air traffic.
History
The first development of Cincinnati Airport started in 1942 when it used to be a part of the military training area for World War II. Lunken Airport was a key part of this area's air traffic. However, Greater Cincinnati Airport got the limelight in 1946 with its commercial service.
Greater Cincinnati Airport got its first flight, American Airlines DC-3 launched in 1947. During the 1950s era, the city leaders started demanding to make this airport the primary one instead of Lunken Airport.
Soon the airport became a popular name in this region. In fact, it was one of the most expensive airports in the US.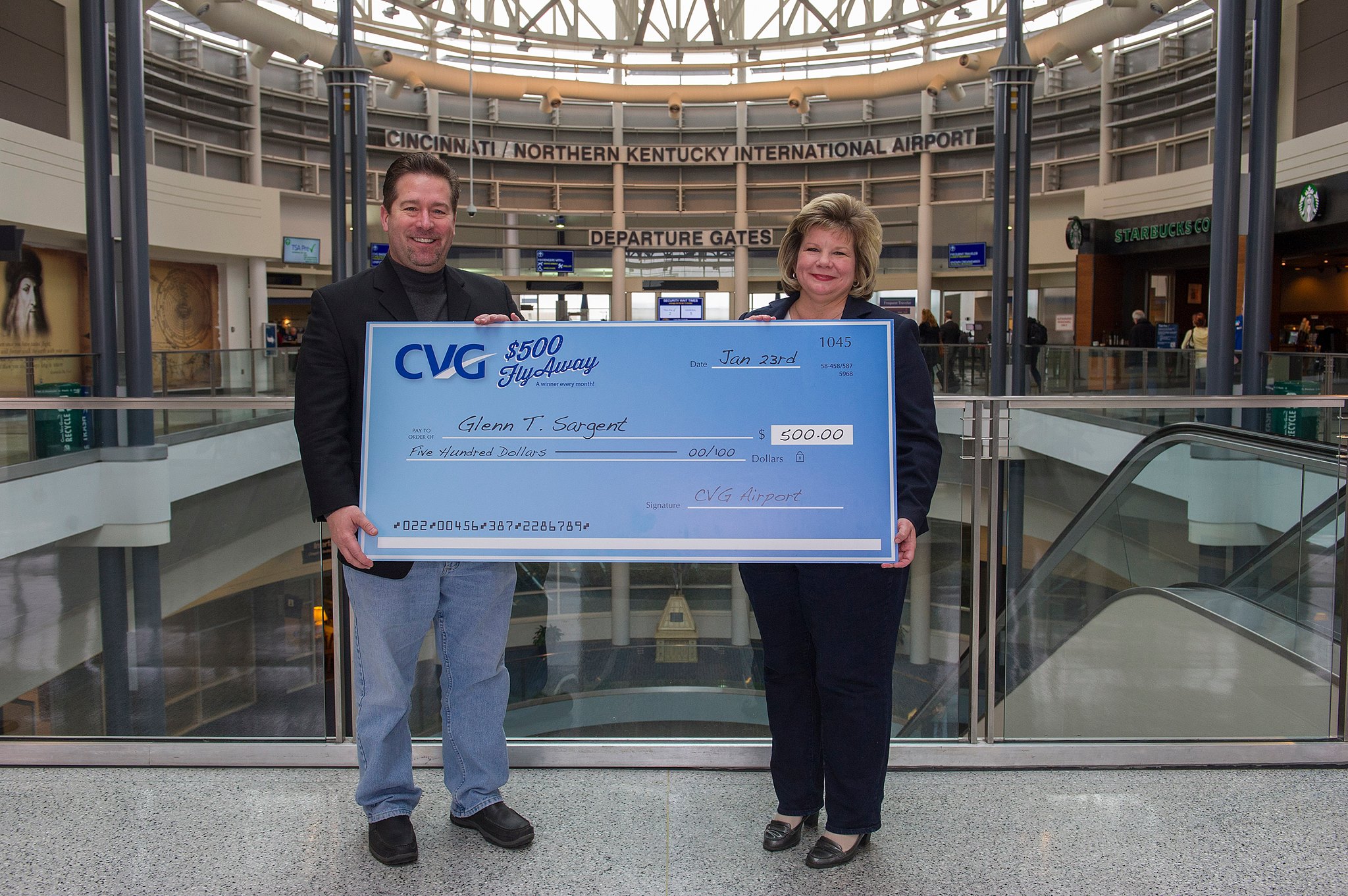 Top Facilities of Cincinnati/Northern Kentucky International Airport
If you are ready to visit Cincinnati/Northern Kentucky Airport, you have to know about the facilities. It's essential if you are first time visiting this airport. Keep reading the following list to learn more about CVG's facilities:
1. Terminal
The terminal is an essential part of any airport. This CVG airport has only one terminal with two concourses. Plus, the airport has over 50 gates. Concourse A has a total of 22 gates while Concourse B has 28 gates. These two concourses are islands and they can be only accessed by walkways. Or, people mover is also available.
2. Cargo Hubs
DHL was the first company to open a CVG cargo hub in 1984. This hub was accessible throughout America and the rest of the world until the company decided to move it to Wilmington. Later, in 2009, they again moved back to the cargo hub here.
In 2017, Amazon also made their worldwide cargo shipping hub here. Besides these two companies, Kalitta Air, Atlas Air, and more companies have cargo hubs in CVG.
3. Art
Besides the facilities, CVG airport is quite popular for its art. Yes, this airport is the home of 14 large murals that you can explore in the Cincinnati Union Terminal. The decoration was created during the constitution in 1932. These large murals feature various arts including some iconic movie scenes.
4. Accessibility
Even though CVG is quite popular for cargo flights, this airport is growing for commercial services as well. That's the reason why there are some advanced accessible services for travelers. Let's find out about the accessibility of CVG:
Food Option:
You can find different food options here. Level B Tunnel has Farmer's Fridge where you can find fresh meals. If you are in Level 2, you can find several food courts and restaurants including Blaze Pizza, Bruegger's Bagels, Earl of Sandwich, Hop & Cask, Starbucks, Subway, Vino Volo, The Local, and more.
Shopping Option:
Want to shop for something at the airport? Well, CVG has some excellent options for shopping and you can find them throughout the area. There are various options available in Level 2 including Brooks Brothers, Crew Outfitters, Gaslight Gifts, Brighton, Gaslight Market, Spanx, Sunglass Hut, Queen City Expo, Tripadvisor, Today, and more.
Wheelchairs:
If you need wheelchair service, this airport provides it with third-party attendants. However, it's different for individual airlines. In this case, you have to contact your airline to schedule the assistance. However, there's no extra charge. You can call at (513) 607-3218 to contact get the wheelchair service after reaching the airport.
Conclusion
By reading this article, you can understand that CVG is one of the busiest airports in America. Whether you want to start your career there or are ready to take your next flight, the basic information will be helpful. For more information regarding CVG, visit the official site of the airport.
FAQs
Q: Is Cincinnati a big airport?
Yes, Cincinnati is one of the busiest and biggest airports in the US. Plus, it's a cargo hub for DHL, Amazon Air, Atlas Air, and more.
Q: What is the main airport in Cincinnati?
Right now, Cincinnati International Airport is the main airport in this area. Besides commercial service, this airport is popular for being a global cargo hub.
Q: Does Cincinnati have two airports?
Yes, Cincinnati has two airports. The major one is Cincinnati/Northern Kentucky International Airport and Cincinnati Municipal Lunken is also popular in this region.
Q: What airlines fly out of Cincinnati Northern Kentucky airport?
There are various airlines that fly out of this airport including American Airlines, Air Canada, Virgin Atlantic, Delta, JetBlue Airways, and more.