Transgender individuals have made significant steps in recent years to gain visibility and acceptance in mainstream society. One such individual is Kerri Colby, a well-known drag performer who has gained a following for her incredible talent, charisma, and advocacy for the LGBTQ+ community around the world.
In this article, we'll take a closer look at Colby's life and career, including her early life before transitioning, her current identity as a "side," and the recent news that her drag mother, Sasha Colby, has joined season 15 of RuPaul's Drag Race. If you don't know about her personal life, then you must read this post till the end.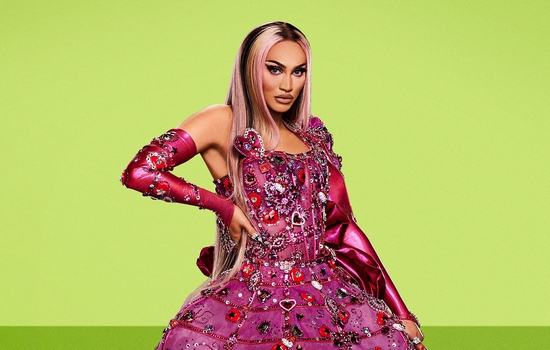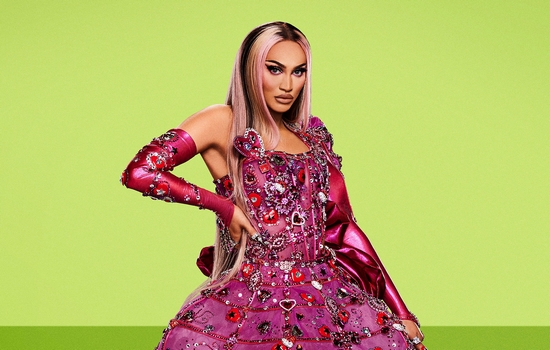 Who Is Kerri Colby? Early Life and Career
Kerri Colby is a trans woman and drags performer who gained attention for her appearance on season 14 of RuPaul's Drag Race. Born in Dallas, Texas, Colby grew up in a Pentecostal household but felt out of place due to her family's traditional views. After watching RuPaul's Drag Race, Colby discovered the world of drag and left home at age 15 to pursue her passion.
She faced numerous challenges in her early career and was often homeless and struggling to make ends meet. However, her determination and talent eventually paid off, and she landed a spot on the popular reality show. At the 2022 iHeartRadio Music Awards, she got a chance to be a featured performer for Jennifer Lopez's performance.
See – Elodie Yung Husband Jonathan Howard & Their Daughter, Minavann Yung Howard
Later, in 2022, she appeared in various shows and advertisements for Cann, which is a cannabis beverage company in the United States. This advertisement was made by including several other Season 14 contestants like Willow Pill, Jorgeous, Kornbread, and some LGBTQ+ famous personalities like Hayley Kiyoko and Gus Kenworthy.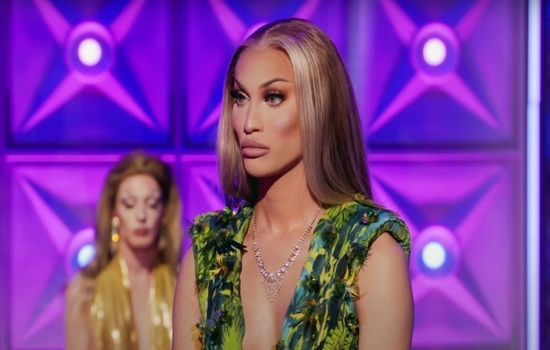 Kerri Colby Life Before Transition
Kerri Colby's life before transitioning was a difficult one. She grew up in a toxic environment in her family's home and was often kicked out due to her gender identity. Finally, after leaving home at age 15, Colby couch-surfed and struggled to make ends meet. She often faced abusive situations, although she did eventually find a guardian who took care of her until she was 18.
Despite the challenges she faced, Colby persevered and became a successful drag performer, using her platform to advocate for the rights of the LGBTQ+ community. In an Untucked episode of season 14 of RuPaul's Drag Race, she has helped and inspired Jasmine Kennedie to come out as a trans woman. Not only this, but Bosco (Constantino) has also revealed that Colby has helped her too.
Kerri Colby Now Identifies As Side
Kerri Colby recently made headlines for identifying as a "side," an individual who does not enjoy conventional forms of intimacy. Although the term has been around for some time, it has gained more attention in recent years, thanks in part to its inclusion on Grindr's user interface. Colby has been open about her identity as a "side" and has used her social media platform to advocate for awareness and acceptance of the term.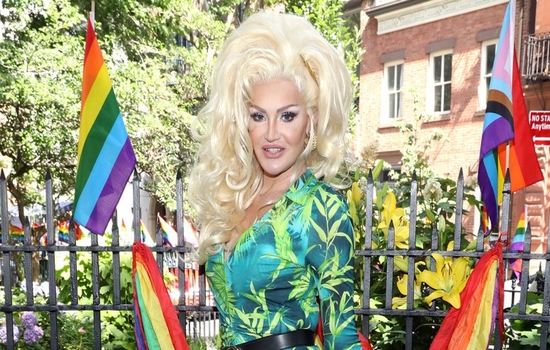 On December 7, 2022, Kerri posted a tweet on Twitter citing that she enjoys herself as a side and not either top or bottom. A lot of her fans appreciated her for speaking out on behalf of the LGBTQ+ community. According to Yahoo, side people are someone who doesn't like getting intimacy through regular means but love being involved with people of the same gender in foreplay and other intimate activities.
Another recent development in Kerri Colby's career is the news that her drag mother, Sasha Colby, has joined season 15 of RuPaul's Drag Race. Sasha Colby is a well-known drag performer in her own right and has won numerous awards and accolades for her talent and style. The news of her joining the show has generated a lot of excitement and anticipation among fans of the show and the drag community.
Kerri Colby's Social Media Presence
Kerri Colby is an active presence on social media, particularly on Twitter, with the username @kerricolby, where she has more than 100K followers. She uses her platform to promote her work, connect with fans, and raise awareness for LGBTQ+ issues. Her social media presence has helped her gain a loyal following, and she has become a popular figure among the drag community and beyond.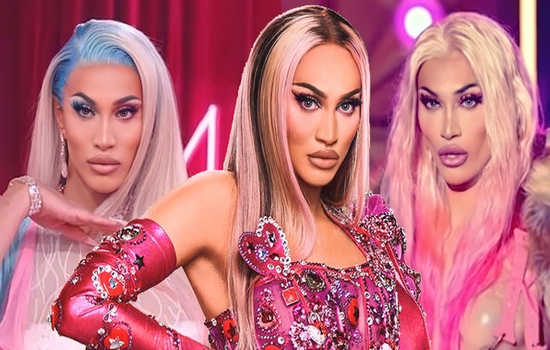 Although she replies to a lot of people on Twitter, her Instagram account with the username @kerricolby has more followers, around 345k. She is using Instagram and Facebook only for brand promotions as they are not very active. We are not sure of other social media profiles of her, but we will update the post as soon as we find them.
Final Words
Kerri Colby is an inspiring figure who has overcome numerous challenges to become a successful drag performer and advocate for the LGBTQ+ community. Her journey is a testament to the resilience and strength of trans individuals, and her ability to use her platform to raise awareness and promote acceptance is an inspiration to us all.
See This – John Edward Thomas Moynahan 2023: Everything We Know About Him
With her talent, charisma, and determination, there's no doubt that we'll be hearing more from Kerri Colby in the years to come. You can keep visiting the Certain Doubts website, as we will keep this post updated with the latest news and updates related to Kerri Colby. If you want, then you can also share your views on her via the comments below.